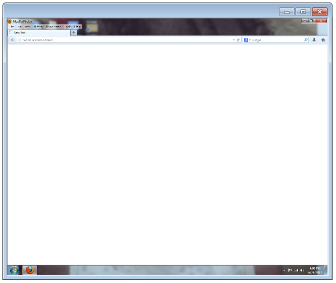 Site: iTeachable.com
Purpose: To provide public schools a set of Wordpress Multi-User Web applications they can use to conduct online classes.
Features: The Web site features blogs, forums, quiz and test taking, collaboration capabilities, youtube integration, photo album and more. Its like having your own social networking Web site geared specifically toward public education.
Status: The Web site is currently in the development phase.
Update Status: The Web site project is currently unavailable to concentrate on isessioner.com.
Currently, isessioner.com is the only website platform project active at this time.