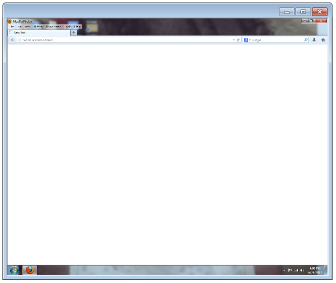 Site: itutorable.com
Purpose: To provide private tutors a Web based application where they can advertise their tutoring service to the general public at large who needs their services and where they can conduct, manage and operate their tutoring services.
Features: The Web site will provide a directory of private tutors that can be searched using different parameters, provide potential tutees the ability to communicate with potential tutors to help them make their tutor selection, and provide several web based tools the tutors and the tutees can use to broaden, expand and to strengthen the tutoring session experiences.
Status: The Web site is currently in the development phase.
Update Status: The Web site project is currently unavailable to concentrate on isessioner.com.
Currently, isessioner.com is the only website platform project active at this time.