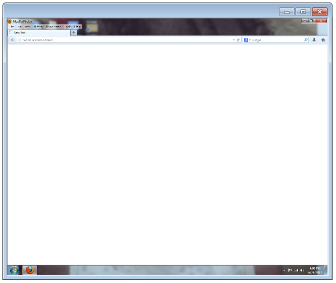 Site: iTestable.com
Purpose: To provide public school districts and public schools a Web application they can use to conduct online quizzes and tests.
Features: The Web site will support four type of questions: multiple options-single answer, multiple options-multiple answers, short answers and long text answers, store question/answers in a question bank, create quizzes/tests with the option of using several parameters, manage users and administrators, create timed quizzes/tests, provide results to the user instantly and the option to enable or disable reCAPTCHA.
Status: The Web site is currently in the development phase.
Update Status: The Web site project is currently unavailable to concentrate on isessioner.com's projects.
Currently, isessioner.com is the only website platform project active at this time.